Support Your Union Rep!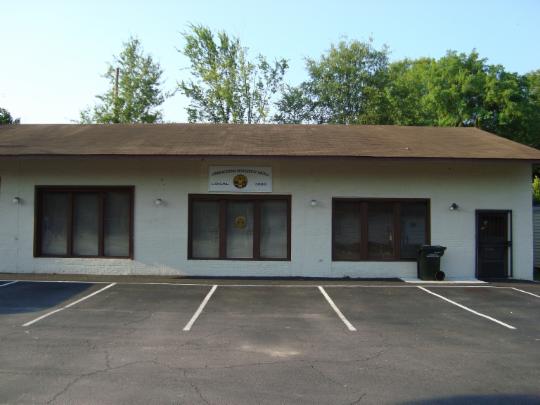 MEETING NOTICE
COMMUNICATIONS WORKERS OF AMERICA
LOCAL 3680

MEMBERSHIP MEETING

CWA LOCAL 3680 will hold a Membership Meeting on
Tuesday, November 14, 2017.

This will be the 2nd Tuesday of the Month.

DATE: TUESDAY, NOVEMBER 14, 2017
TIME: 7:00 P.M.
PLACE: CWA UNION HALL
5511 W. PATTERSON STREET
HOPE MILLS, NC 28348

There will be nominations for the Offices of President, Executive Vice President, Secretary Treasurer, and ALL Area Vice Presidents (Fayetteville Service Center, Fayetteville Outside, Dunn, Clinton, Whiteville, and Smithfield)

ALSO THERE WILL BE A STRIKE VOTE FOR CENTURYLINK EMPLOYEES
Please make plans to attend!

Door Prize Drawing to be held!

Please contact the Union Office to update your mailing address if necessary!!!

OFFICERS
MAHALIA CORLEY, PRESIDENT
YVONNE KINSTON, EXECUTIVE VICE-PRESIDENT
EBONY PATTERSON, SECRETARY-TREASURER
Office: 910-425-1222
Fax: 910-425-1928